This country is finally freeing itself from the great absurdity, scorned by most international observers, that is the 'sun tax'. ~ Teresa Ribera, Minister of Ecological Transition
After roughly three years, the Spanish government decided to repeal the deeply unpopular "impuesto al sol" or "sun tax" last October. This tax was introduced by the former Popular Party government and levied fees on people who installed solar panels forcing them to pay extra to stay connected to the main power grid, despite rarely if ever, needing it. A ridiculously miscalculated law, it was repealed by the newly elected Spanish Socialist Workers Party under Prime Minister Pedro Sanchez.
Sanchez's Minister of Ecological Transition, Teresa Ribera, was the driving force behind rescinding the tax, citing the goal of instating an ambitious renewable energy target for Spain.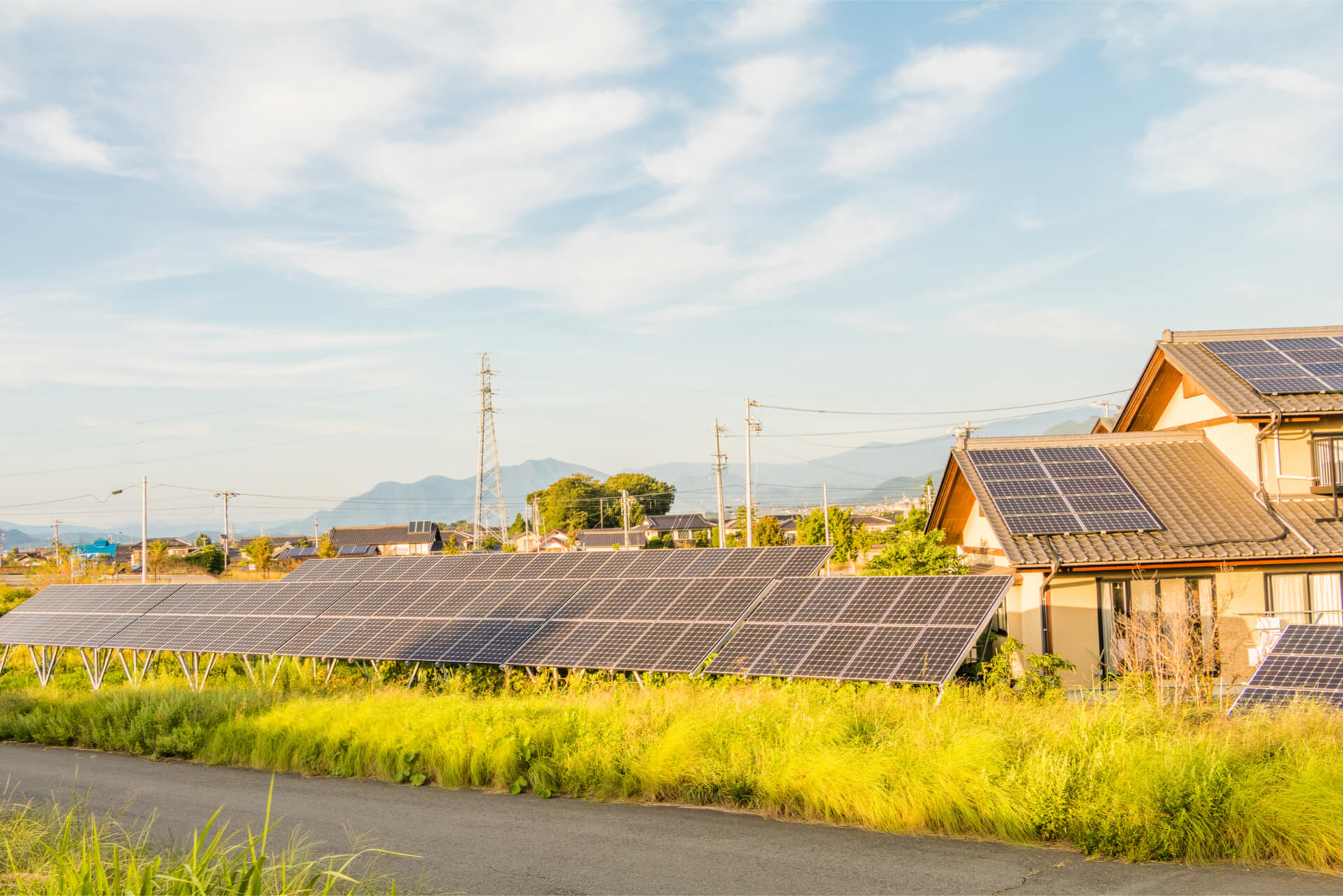 Why This is Important #
Spain's energy prices are amongst the highest in Europe, and the average income is amongst the lowest. Any way to keep the cost of energy down would be welcome to citizens who pay huge bills just to (literally) keep the lights on. Solar power is a fantastic solution, but it is underrepresented in this country. For example, compared to Germany's one million private homes who take advantage of solar power, only about 1,200 Spanish homes are currently using solar panels. This is now changing.
With 300 days of sun, Mallorca is a prime location for the use of solar power. If the projections are correct, 2019 will be a record year for renewable energy in Spain, and solar power in particular. According to Spain's Photovoltaic Union, 4,000 megawatts of solar installed capacity is projected this year. This is a 94% increase over 2017. And over the next ten years, the government plans to increase the solar growth rate to 3,000 megawatts per year, in compliance with their commitment to renewable energy objectives.
Investment in Public Utilities #
To read more about the EU Recovery and Resiliency Facility, a fund providing €300 million in public sector investment funds to the Balearics for green infrastructure and human capital, check out our article >> When Will The Spanish Economy Return. You can better understand the tremendous commitment Endesa and the government is making in the future of our island life.
Why Switch #
In the past, many shied away from solar panels as they were cost prohibitive. In the last ten years, we have seen an 80% drop in the cost, making them more accessible to more people.
The agricultural sector is currently the biggest growth market. It is less expensive to install panels to run irrigation systems than it is to buy a soon to be outlawed diesel engine. Agriculture is one of Mallorca's largest industries. The savings farmers have in producing food, mean savings to the consumer down the line. So, going solar makes sense not just for the environment, but also to the economy.
For home owners, the reasons to switch to solar are compelling. As solar panels can produce around 80% of the electricity a typical household uses, bills will be drastically reduced. And if you have an excess of power, both Endessa and Iberdrola will now buy back unused energy. Alternatively, you can store that excess in batteries for night time use, further reducing costs.
So, make hay while the sun shines and take a look at solar energy options. Go for the environment, go for the pocketbook, good for you!
Sources
Elpais.com
Pv-magaine.com
Euroweeklynews.com
Wikitribune.com
#SolarEnergySolutions #Mallorca
Por Stephanie Horsman
21 marzo, 2022